Accounting & recording fuel with our fuel management system
fuel records are automatically stored online as fuel is used
a simple online interface provides fuel use insights
reconciliation is easy, and takes minutes even for multiple sites
easy and accurate claims for fuel rebates
total control over tracking fuel use
easy to see poor efficiency in vehicles and fleets
centralise fuel records and accounts across multiple sites
simple to allocate costs for each department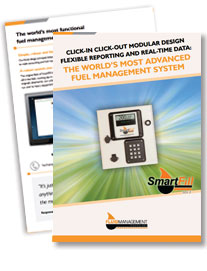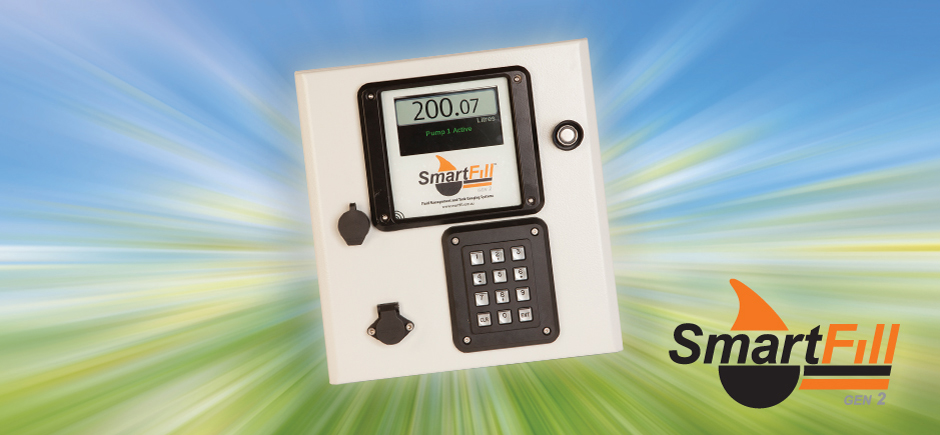 A fuel management system built for rugged and remote environments
Fuel management systems tend to be located in some of the harshest and most remote areas in the world. They need to withstand fire, flood, sand/dust storms, extreme temperature ranges and very heavy equipment hitting into them. And they simply must not break.
If there ever is a fault with a fuel management system, getting an electrician with the right qualifications/experience out to fix it can be a long and costly process. And, with many systems, it can be difficult and timely to find the root of the cause. Without access to fuel, operations grind to a halt, and in industries like mining this can cost millions. Being able to fix any issue that may arise quickly and easily is an imperative.
Fluid Management Technology's Fuel Management System, SmartFill GEN 2, is housed in an IP66 rated powder coated steel enclosure with micro-particle proof rubber seals to stop dust, insects, moisture and water from entering. Multiple gaskets further enhance its protection and its tested temperature range is -25c to +55c. But what if something does still break?
Unlike traditional Fuel Management Systems, SmartFill GEN 2 is designed with click-in, click-out modules. Each is clearly marked and can only fit into one place, so there is no need for a technical expert to service or fix. If there is an issue, Fluid Management Technology can do a remote diagnostic to establish what the problem is and even a child could be told how to fix it over the phone.
Being able to access all fuel use data remotely also eliminates the need for a staff member to travel out to site to access data for fuel reporting. So all fuel use reporting and fuel reconciliation can be managed, with ease, from the office.